What's My Home Worth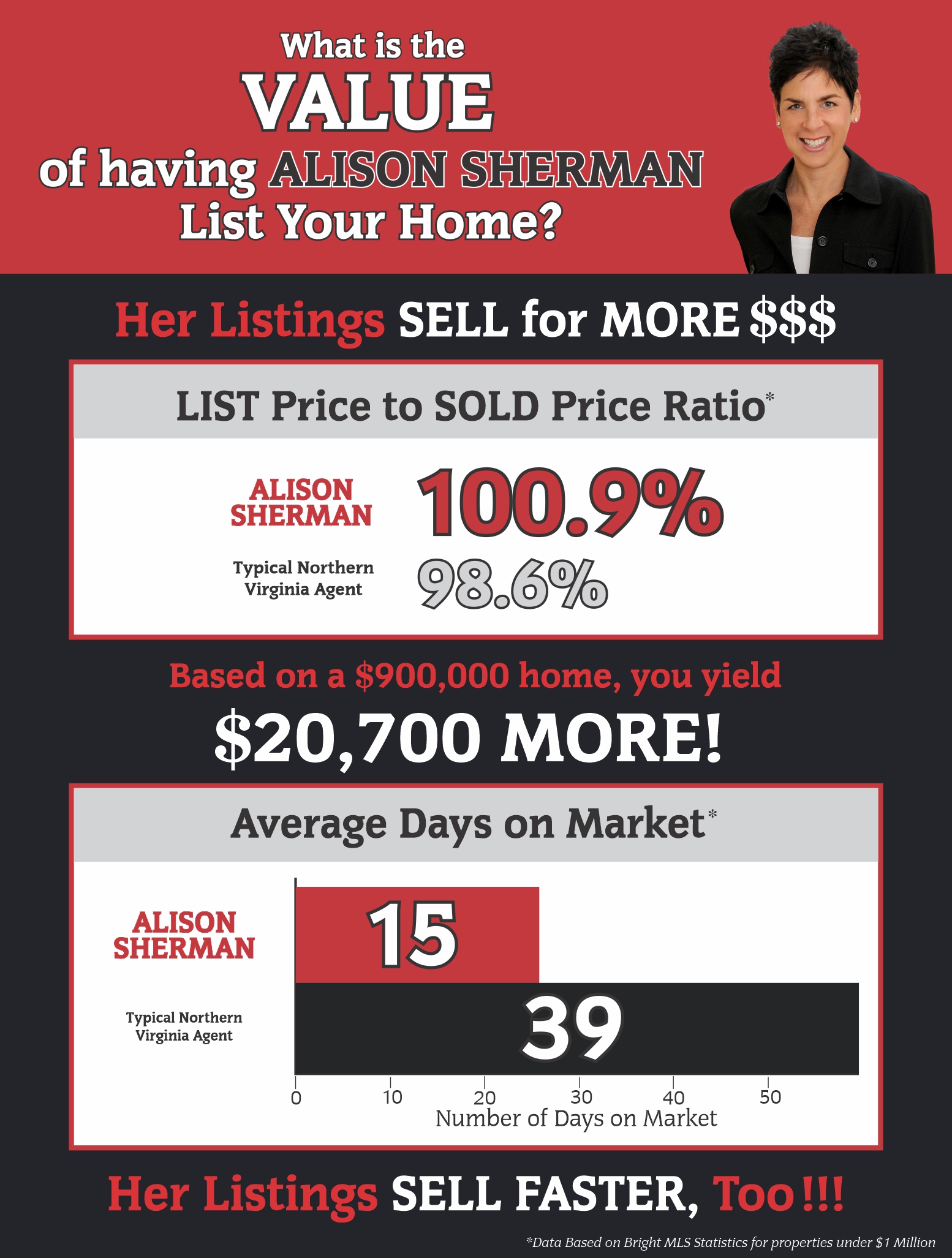 Do you really know how much your home is worth? You might be able to see some numbers by doing a quick online search, but more often than not, those figures can be very inaccurate.
Allow me to do the work and figure out the accurate price of your home. Simply send me the details of your home, and within 36 hours I can tell you what your house is really worth! This service is my compliments to you and it is FREE OF COST!
Thank you for letting me be a part of your journey. I look forward to speaking with you!
In the "Comments/Questions" box, please provide:
Address
# of Bed/Bath Rooms
Square Feet (approx)
Year Built (approx)
Any notable upgrades